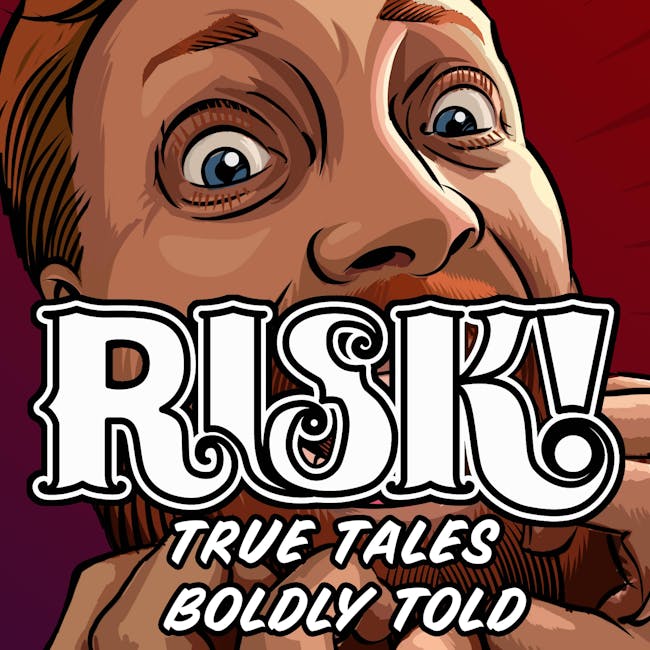 Fistful of Jokes, Premier Concerts and Manic Presents:
RISK! Live Show & Podcast
General Admission Seated With Limited Standing In The Back Of The Room.
***In the interest of public health, RISK! Live Show & Podcast has CANCELLED their 9/11 show (originally scheduled for 4/17). Refunds available at point of purchase. If purchased via credit card, refunds will automatically be issued to the card you used to purchase tickets within 30 business days.***
RISK!
RISK! is a live show and podcast where people tell true stories they never thought they'd dare to share. Founded in 2009 by Kevin Allison of MTV's legendary sketch comedy show, The State, RISK! has been downloaded tens of millions of times and has featured incredible true stories from Sarah Silverman, Kevin Nealon, Dan Savage, Margaret Cho, Trevor Noah, Michael Ian Black, and regular folks from around the world. Slate calls RISK! "jaw-dropping, hilarious and just plain touching." Come see RISK! live to hear incredible true stories that will make you laugh, cry and feel more human. Learn more at www.RISK-show.com, get the RISK! podcast wherever you get podcasts, or follow RISK! on social media at @RISKshow.

Links: Official Website | Facebook | Instagram | Twitter | Spotify

Venue Information:
Space Ballroom.
295 Treadwell Street
Hamden, CT, 06514